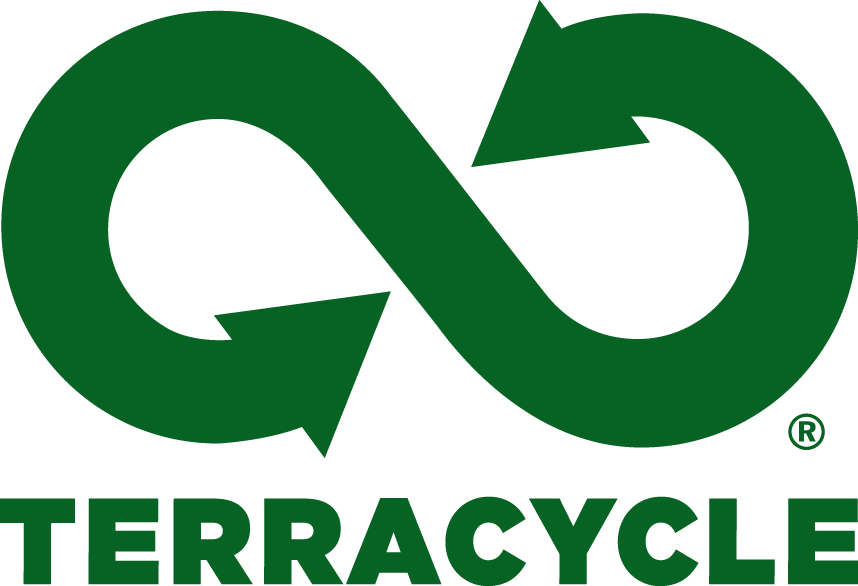 Our Recycling Program
We are proud to share that through our partnership with Terracycle, all of our skincare packaging is recyclable.
Feel free to compost our plastic-free paper tubes and reuse or recycle our glass jars.
When it comes to the harder-to-recycle plastic closures, send them back to us for free and we will send them to Terracycle to recycle.
Plastic is tough. We've got a solution.
Like many of you, we have a hard time with plastic. It's complicated: it's effective and often the only option that works, while also being a bummer on the environment.
We minimize our use of plastic as much as possible, but our closures like jar lids, spray tops, and oil pumps all contain plastic. These are notoriously tricky to recycle, which is why we decided to take action to do what we could to recover as much as we could and divert it away from landfills.
How to Send Back Your Empties
Collect your GFF empties before sending in. Returning multiple at once keeps the shipping costs and carbon footprint low.

Thoroughly clean all packaging so no debris remain. Dry out fully before sending back.

When you're ready to send back, fill out the form below, and we will email you a FREE shipping label to send your package to us.

Package up to send back to us. Be sure to wrap any breakables like glass with upcycled paper or bubble wrap to avoid breakage.

Print shipping label, pop in your mailbox for your postal worker to pick up, and we'll take care of the rest!
Get your Free Return Shipping Label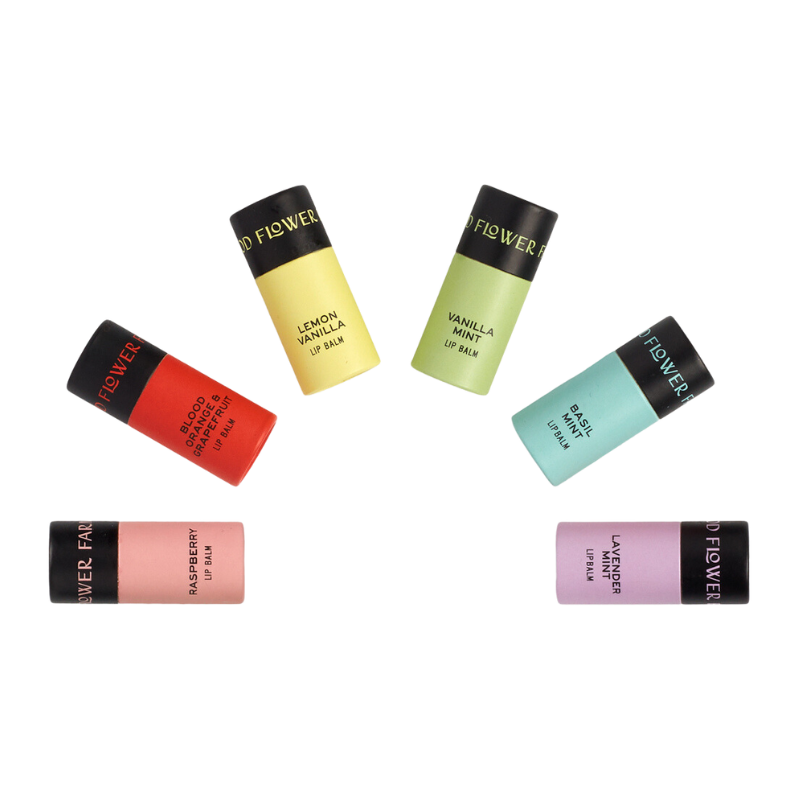 What Happens Next
Your GFF empties will be recycled by Terracycle.
When you come back to shop with us, you can rest easy knowing your future empties have a place to go.
We believe in the power of good.